This article will explain how to transfer your data from ARTBUTLER to Artland in order to save time and accelerate your gallery's workflows.
Since 2002, ARTBUTLER offers comprehensive art management solutions and services tailored to the art world's needs. Their art management software offers an integration with Artland's CMS. You will be able to manage your data on ARTBUTLER and simply transfer it to your Artland gallery page in a few simple steps.

To export the data you have on ARTBUTLER to Artland with your NEXT account, first go to your compilations in the ARTBUTLER's website and click on the "Export" button in the "Actions" area.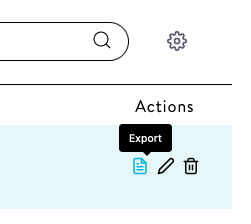 Choose "Export to Artland" and select the action you want to perform between select "Add Works or "Remove Works".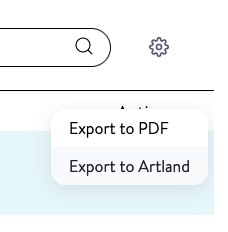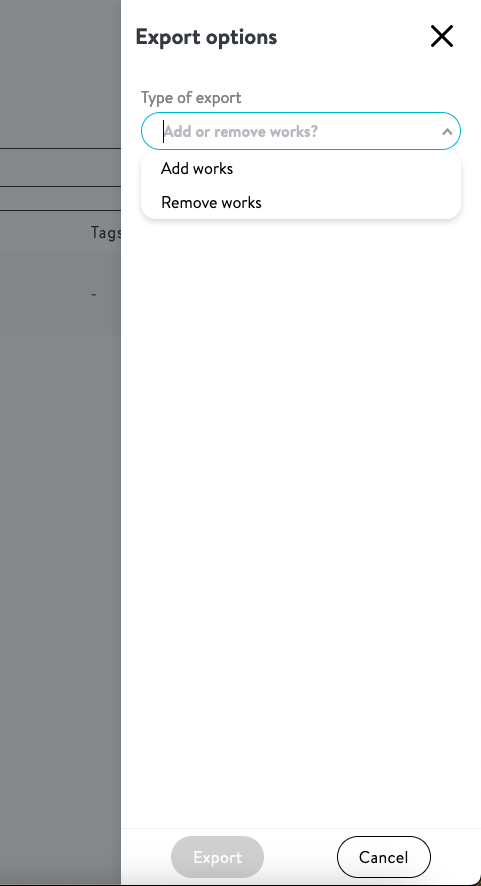 Once you click on the "Export" button the process will be completed from your side and in two working days the artworks should have been uploaded/removed from your Artland gallery page.

As soon as the update is completed you will receive an email notification from Artland.